No need to come to class
In English Talk you can practice speaking English wherever you want without having to attend class.
Flexible time schedule
Learning in English Talk gives you the freedom to arrange your own schedule.
Practice English everyday
You can train your ability to speak English comfortably every day.
Qualified Tutors
Guided by a reliable and professional instructors that will help you to quickly master the English language.
Suitable for all ages
The methods used in English Talk is suitable for the young and old. Age is no longer an obstacle to master the English language.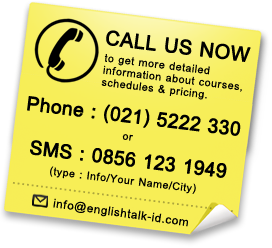 Call Us Now
To get more detailed information about courses, schedules & pricing.
Phone : (021) 5222 330
or
SMS : 0856 123 1949
(type : Info/Your Name/City)
info@englishtalk-id.com
Special Promo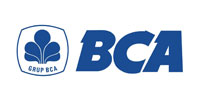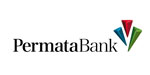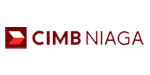 Testimonial
–Mr. Makmur Rahardjo, MM
Navy Officer
Indonesian Armed Forces

–Mr. Djoko Suprianto
Assistant Manager Micro Business
Bank Rakyat Indonesia (BRI)

–Mr. Dedy Kurniadi
Owner Dedy Kurniadi & Co. Lawyers

–Mr. Andrie Kisroh S.
Lecturer
Trunojoyo University

–Ms. Debby N.
Finance Staff
Asuransi Central Asia

–Mr. Eddy Jahja
Manager PT. Indokemika Jayatama

–Mrs. Ina Aniati
Head of Disease Prevention & Control
Surabaya City Health Office

–Mrs. Fatimah Indarso
Staff of Pediatric Department
DR. Sutomo Hospital